Wondering how your business compares to your competitors?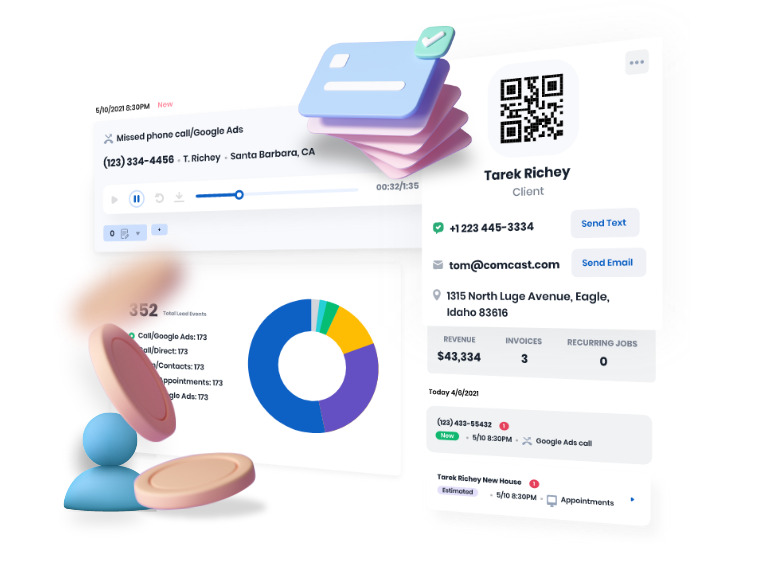 01 .
Giving you a marketing edge
We have created tools that help you utilize lead data and convert prospects to paying customers. The tracking features embeded into our platform allow you to overview the customer journeys that led to a particular lead event, and review the entire customer track record with your business.
On the CRM side, we allow you to re-engage with prospects and customers via customer texting, messaging campaigns, invoices and estimates, review requests and more.
Call tracking & recording
Customer texting features
Customer relationship management (CRM)
02 .
Built specifically for you, on our proprietary platform
From start to finish our focus is not just on creating websites but custom experiences tailored just for your business and customers.
Our knowledge base and attention to detail allows our design team to craft beautiful, high-functioning websites that draw positive attention to your brand, and ultimately bring more business your way.
Built on our own platform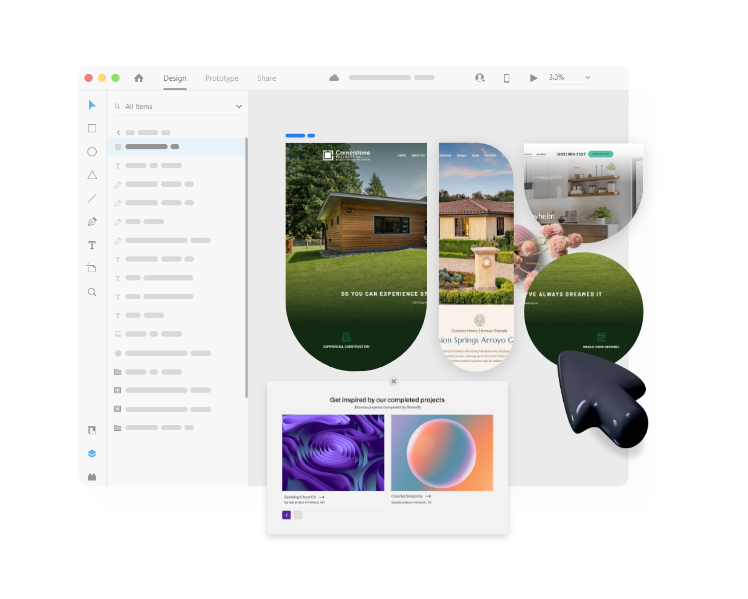 visibility improvement over the course of 1 year
03 .
Giving you an edge
We don't use tricks, gimmicks, or attempts to fool search engines; we provide genuine, compelling content that follows the search engine trends and rules.
In this process, we also evaluate your competitors and present what they aren't within your content - giving you an edge.
High Performance website platform, 95% average Google Score
Constant updates based on Google Core Algorithm recommendations
Automatic review import & review requests
Ongoing maintenance & optimization
Google My Business profile management
Keyword optimization for local search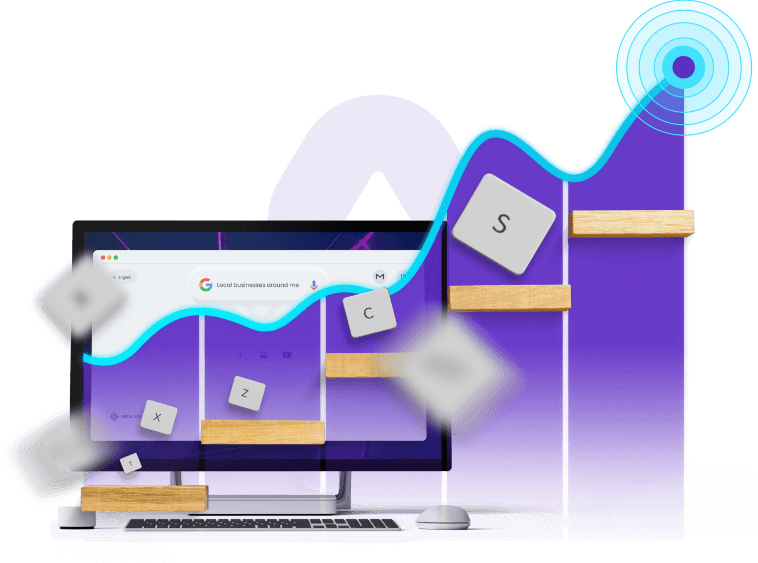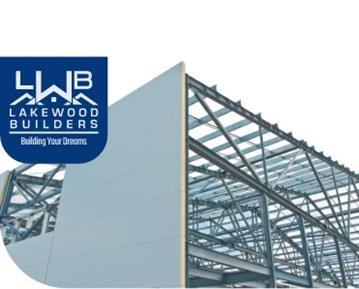 "We can't wait to see where this takes our business"
"We strive to offer our customers the very best experience possible. So when it came to upgrading our website, we wanted a team with the same attention to detail. We've been so pleased with the increase in leads generated from the website, and we can't wait to see where this takes our business."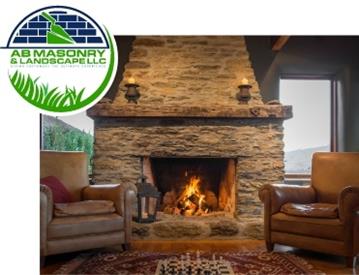 "Best business decission we have ever made"
"Having a new website designed by Xtremify has been one of the best business decisions I've made in a long time. The team is always easy to work with, and they helped me reach business goals. I'm so pleased with the way my business is booming. I always recommend Xtremify to fellow business owners for everything online marketing."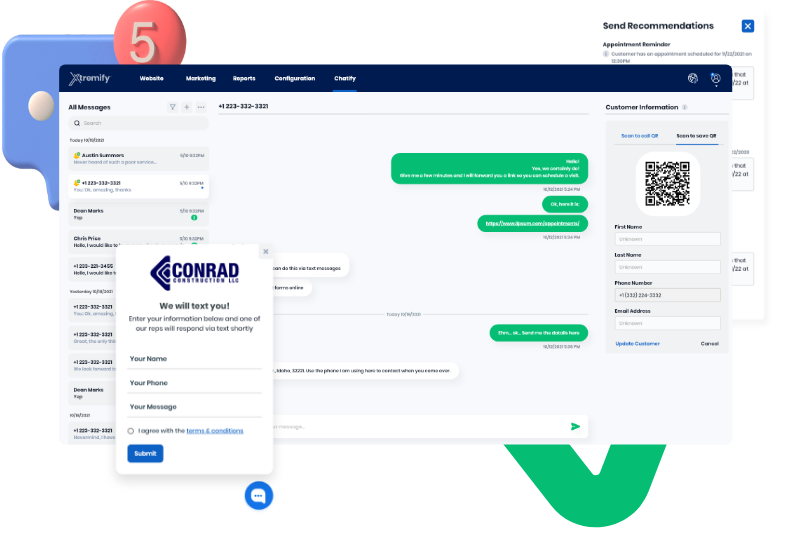 04 .
Proper engagement with website vistiors is key when it comes to lead capture and prospect to client conversion. This is why we built multiple texting features into our platform.
Website chat
Allows website visitors to initiate a text message chat directly via the website, and then continue the conversation via text messages instead of waiting for response on the website.
Text chat
Enables business owners to re-engage with potential leads or existing clients by sending text messages and chatting with clients directly through our admin panel.
Text reminders & Text Campaigns
Send reminders and updates to groups of contacts via text or text message blasts to all your opted-in contacts.
Workflow management
Job Dispatching, Workforce Management, Invoicing, Estimating, and Online Payments
In order to perform well, a business should not only have great online presence, but also needs to be supported by well rounded software to aid the internal workflow processes.
This is why we developed tools that would help with your business management and customer relation. Starting with Job dispatching, a system that allows you to assign employees to a particular job and check their progress, to quick and easy invoicing, estimation and online payment tools, we are your complete business software solution.